Voor echte Hollywood wimpers
Ben je op zoek naar de beste nepwimpers?
Maak kennis met Too Glam Faux Mink nepwimpers – 's werelds premium fiber materiaal dat realistischer aanvoelt en er natuurlijker uitziet dan elke wimper die je ooit hebt gezien.
Het zorgt ervoor dat je ogen groter lijken en het laat je gewoon heel vrouwelijk voelen. So what dat we daar soms een beetje hulp bij nodig hebben. Zeg eerlijk heb je nog nooit een foto gezien op Instagram of van de Kardashian waarbij je dacht, damn die wimpers?
Goede mascara is fijn maar een echte Hollywood Glam look krijg je alleen met nepwimpers.
Gratis verzending naar Nederland & België vanaf €30
Het fijne van plak nepwimpers is dat ze gemakkelijk en snel aan te brengen zijn en ze zijn niet schadelijk voor je eigen wimpers zolas wimper extensions.
Too Glam nepwimpers zijn voor babes die een natuurlijk resultaat en kwaliteit  belangrijk vinden.
Too Glam eyelashes are made by hand, and give a natural appearance while feeling comfortable and lightweight all day and night. You can also re-use them. Design & Quality. That's whats Too Glam is all about.
Onze wimpers zijn ontworpen met passie en liefde.
Get the most out of your falsies
Je kunt de Too Glam nepwimpers tot 20x herbruiken. Zorg je extra goed voor je nepwimpers? Dan kunnen ze nog langer mee
Nepwimpers met curl- technologie weerstaan water.  Ook zijn ze  duurzamer en gemakkelijker schoon te maken zijn. Zo kunnen ze nog langer mee
Elke wimper is met de hand gemaakt, op een katoenen draad en aan een zwarte wimperband. Gemaakt van premium fibers die op echt haar lijken
Flexibele en lichtgewicht wimperbanden betekenen de hele dag en nacht comfort,hoe veel volume je nepwimpers ook hebben. Party all night long zonder zorgen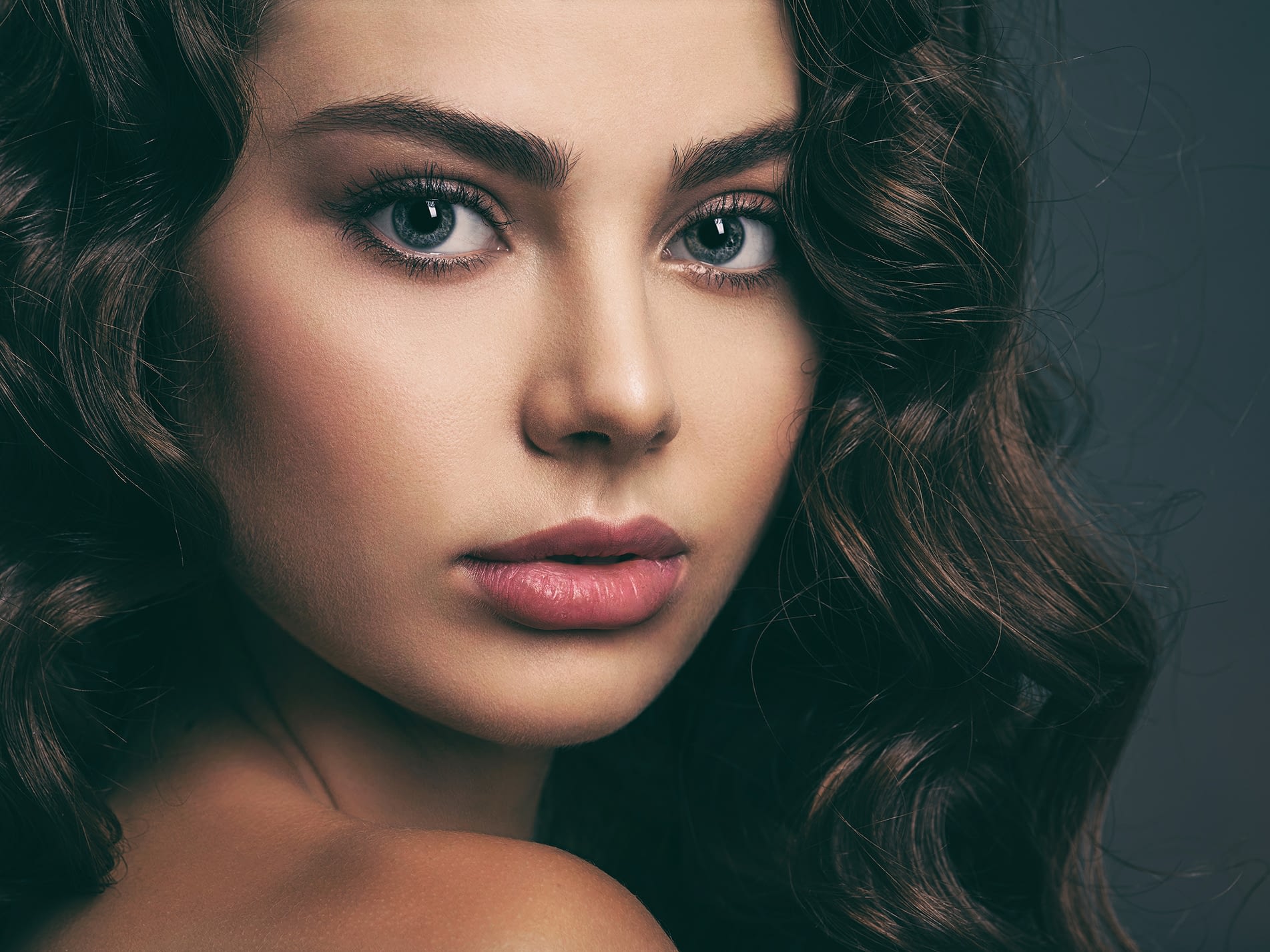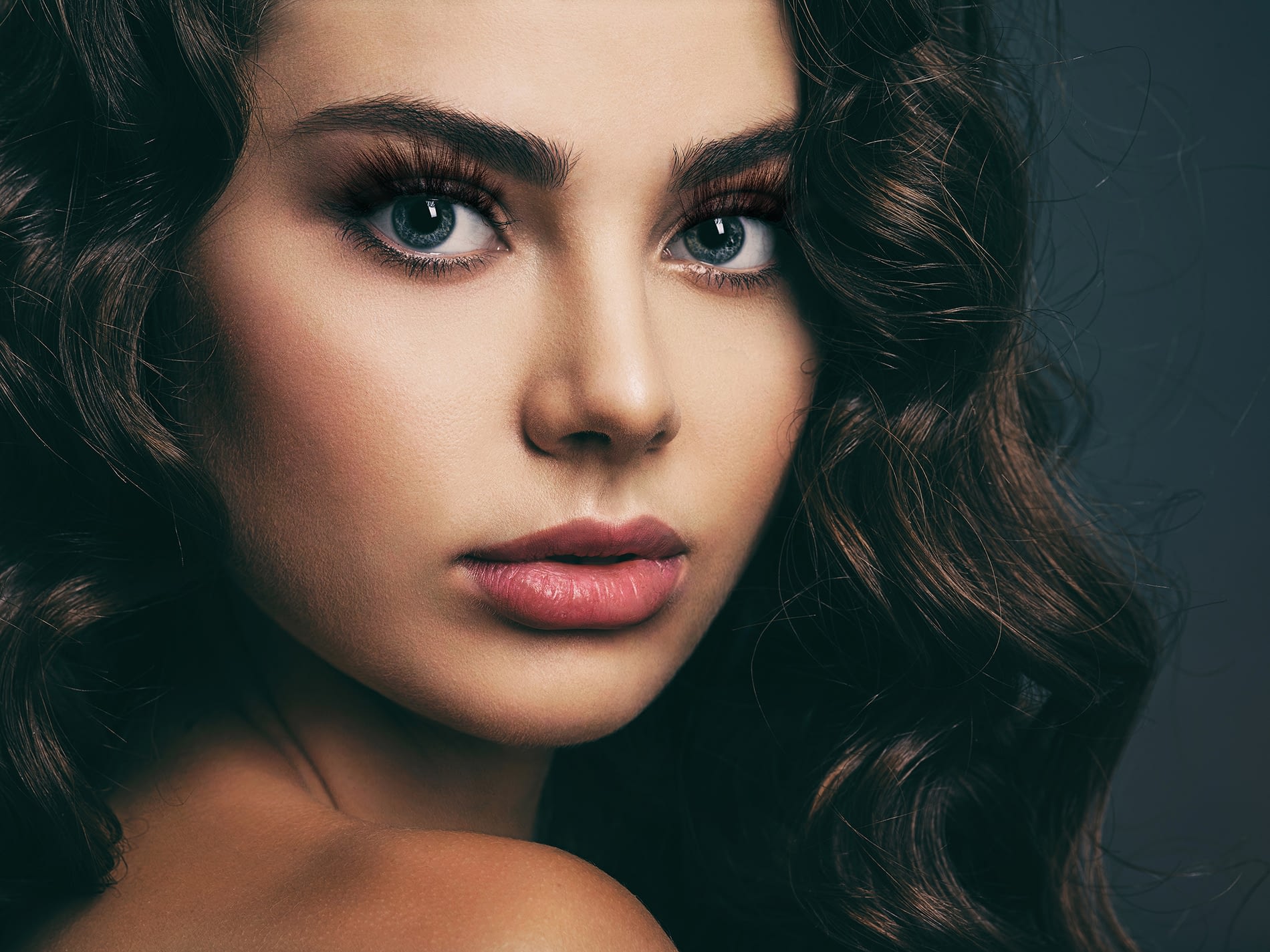 Premium 3d faux mink Wimper extensions
Kies uit : #OKURRR #TOOGLAM #MONEYMAKER #SLAY #BOSSBAE #PRESS
Hollywood wimpers zoals gezien bij je favorite celebrities & influencers.
Met de nepwimpers van Too Glam kun jij ook zo'n mooie look krijgen!
✔ Designed to accentuate the natural shape of the eyes
✔Natuurlijke premium cruelty-free synthetische vezels
✔100% Diervriendelijk
✔ Soft and fluffy with a beautiful curl
✔ natural curl
✔ Herbruikbaar
✔ Natural look
✔ Comfortable flexible band
✔ Easy to apply
✔ Available in 6 glam styles
✔Vegan
WE LOVE ANIMALS JUST AS MUCH AS WE LOVE GLAM
Weet je niet goed welke nepwimpers bij jouw ogentype passen?
Check dan onze lash guide.
Super makkelijk en snel
Ontvang exclusieve glam deals,tips en much more